✅

100% Money Back Guarantee.

✅

Shipping>>Worldwide Express Shipping Available

✅

Limited Quantities At This Price!

✅

Free 1 year warranty service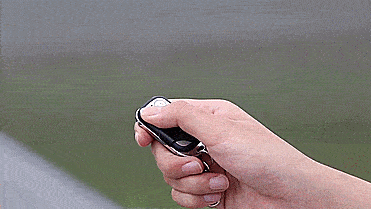 Regardless, this all-weather smart car cover, when contained in its cylindrical base, measures about 11 inches wide by 9.8 inches deep, and 21.6 inches tall, so it'll easily fit into your trunk, back seats, or bed when driving.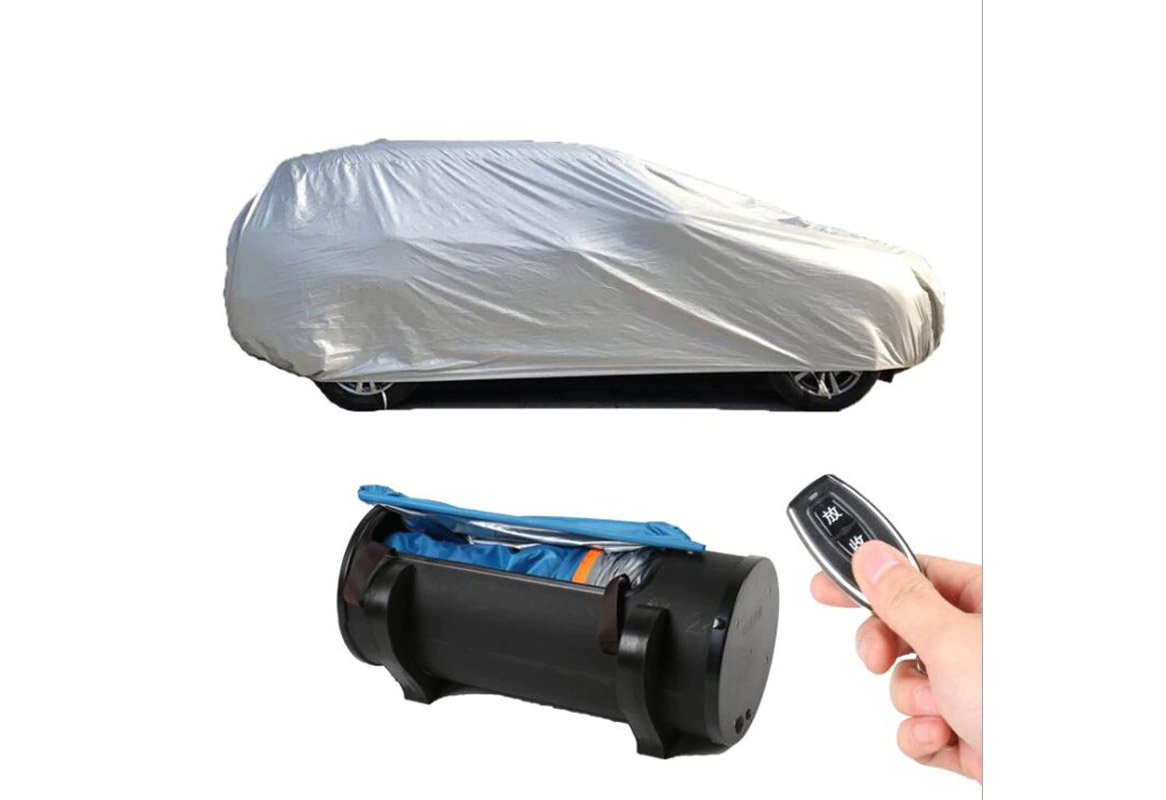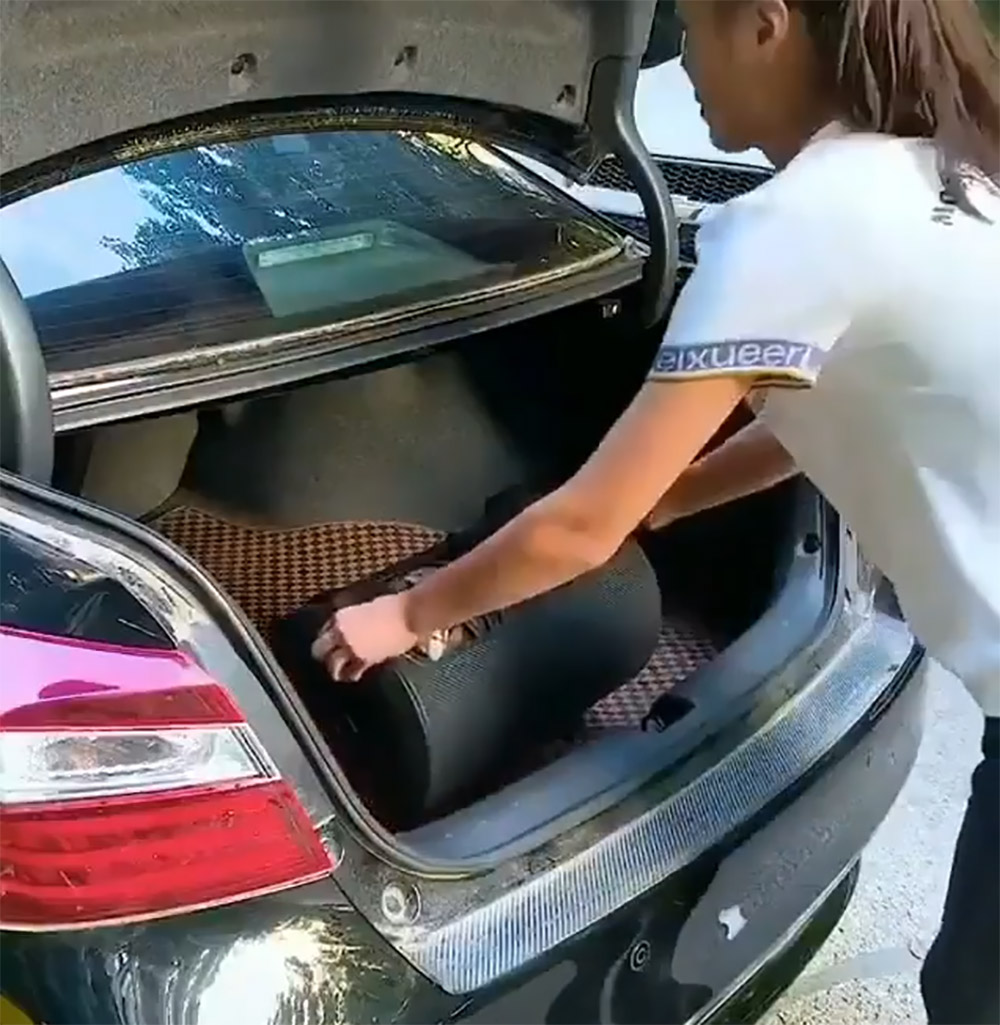 Among other helpful features on this remote control vehicle cover, are a charger with a warning light, a drain tank to prevent standing water, rubber footpads which rest against your car to prevent scratches or dents, and a red power button so you can turn the flow of power on and off.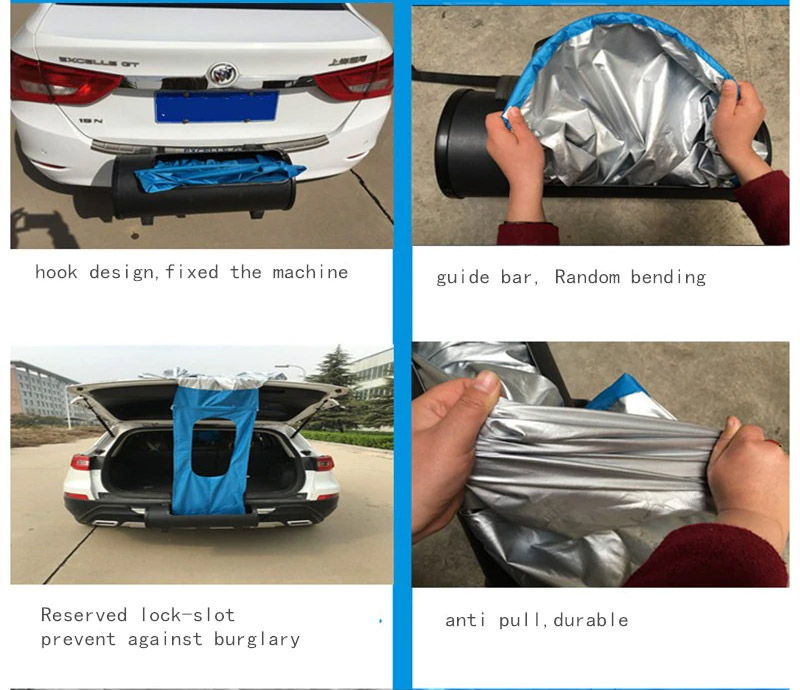 Made in Canada from polyester taffeta210T, this remote control car cover is durable and made to withstand the weather, so you won't have to worry about easy wear and tear. In addition, the material is a flame retardant, so it won't catch on fire either.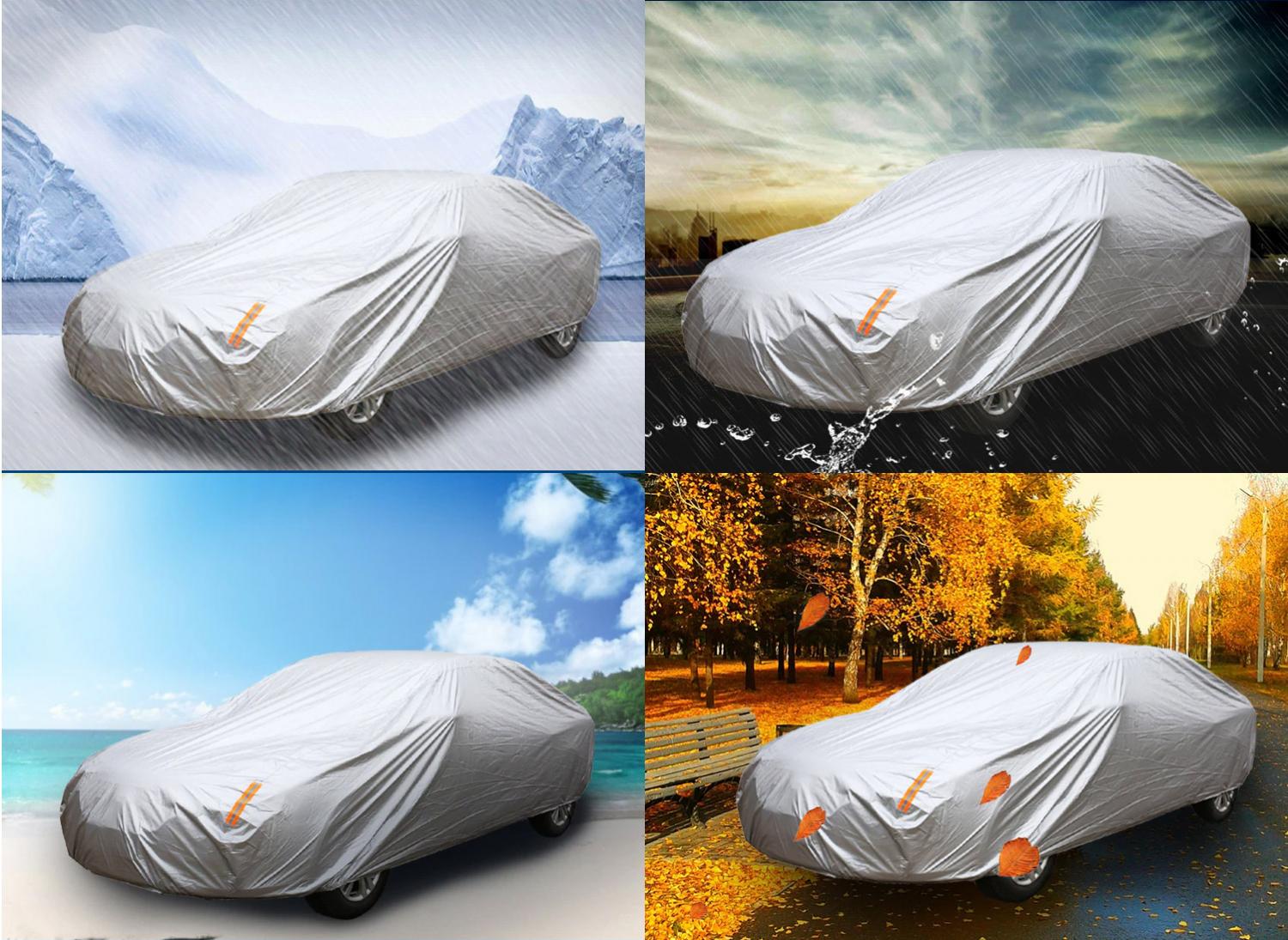 You can also purchase the entire set of automatic remote car covers at a discount, or you can purchase the one that best fits your vehicle's size.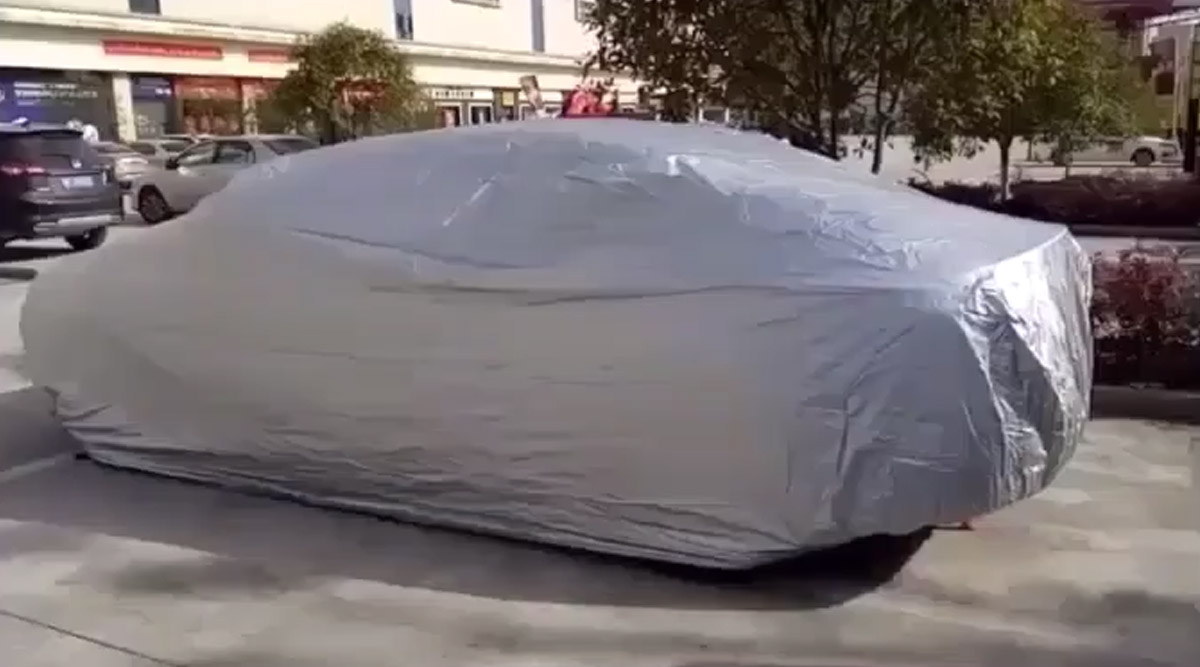 In either case, you can lay your hard work manually covering your car to rest, and enter the 21st century of automation with this remote control automatic car cover.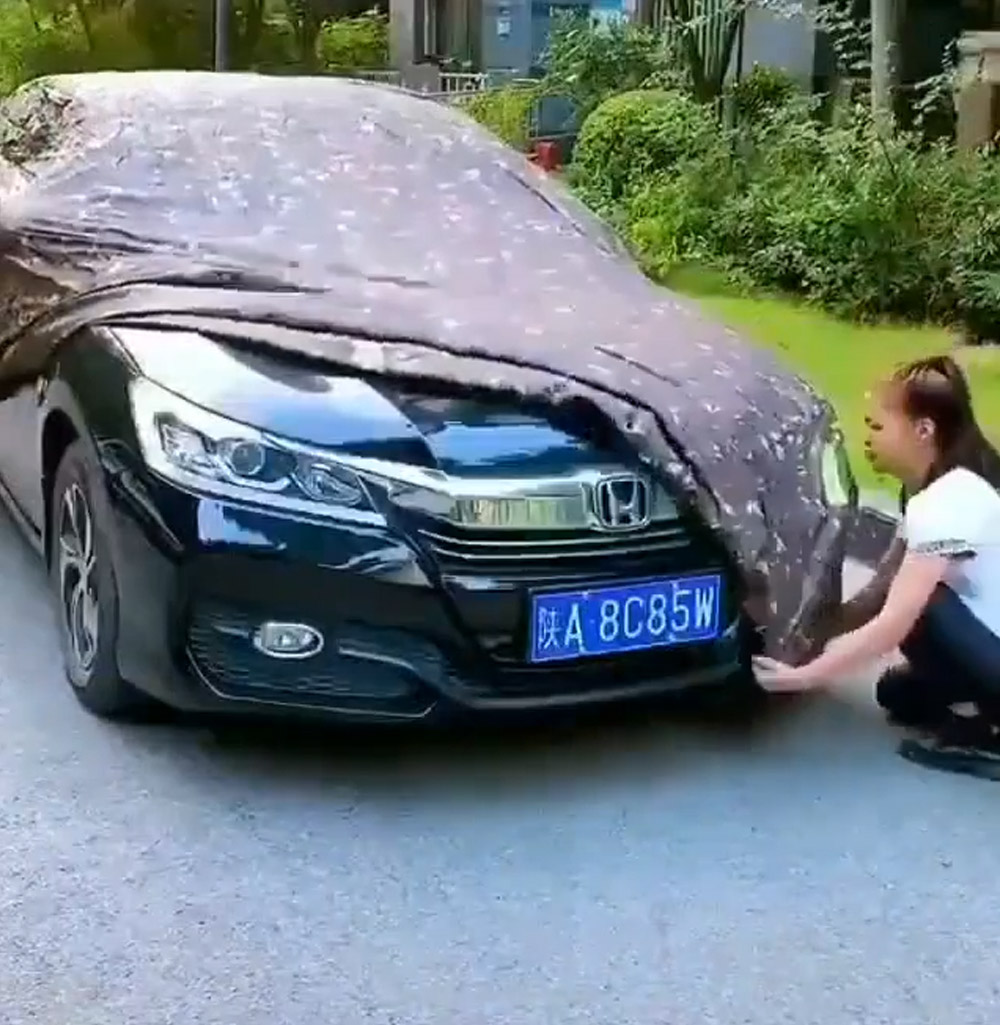 The automatic car cover hooks to the top of the inside of your trunk so it can rest on the back of your car while your deploying or retracting the cover.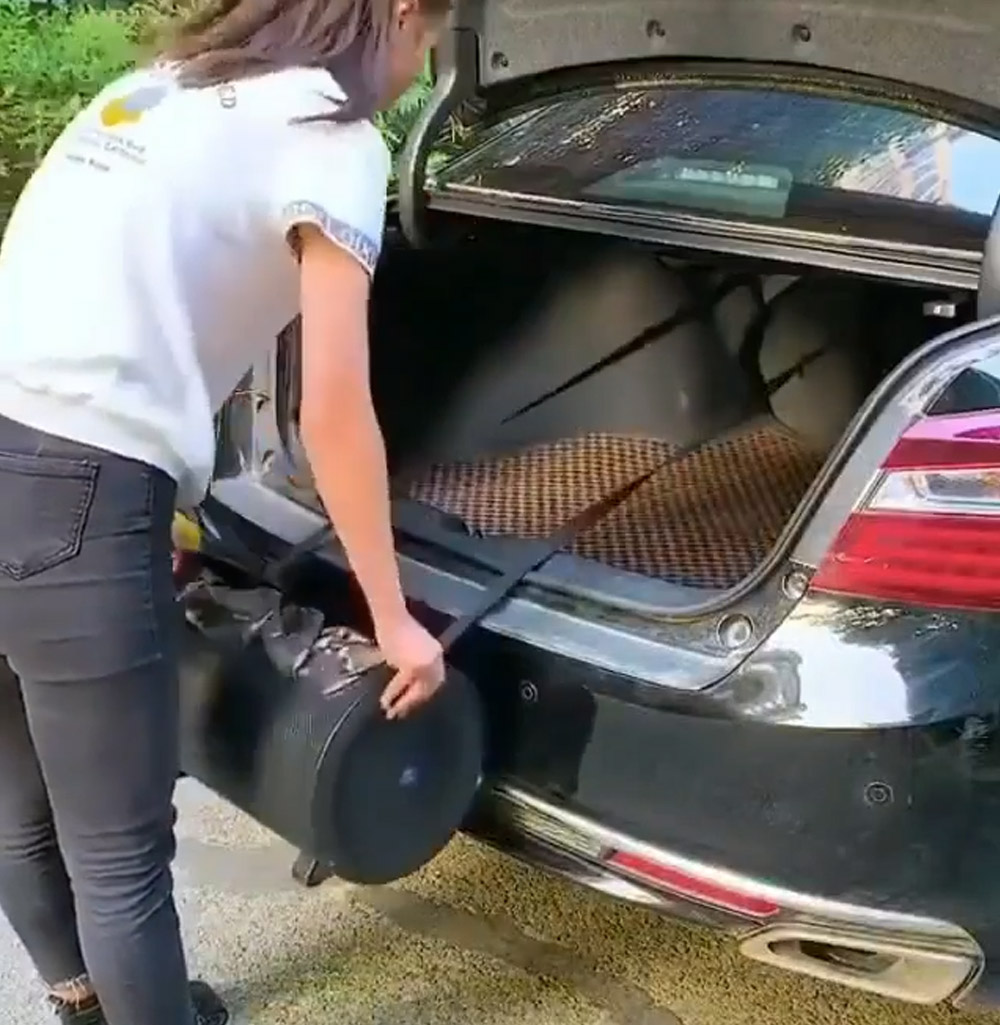 A small remote sits inside the automatic car cover and has one button to release the cover for deploying, and another button to automatically retract the cover back into its container.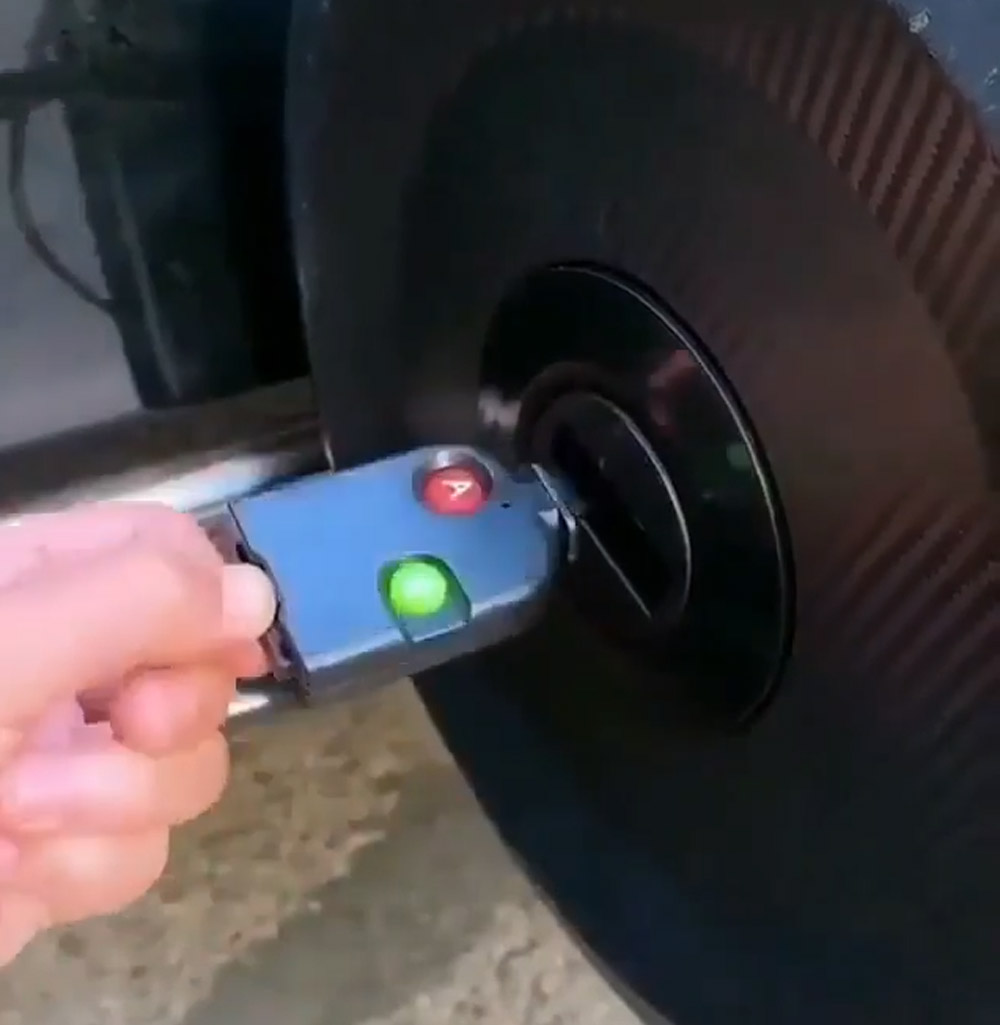 Once the cover is fully on the front of your car, you can place the container back into your trunk, and continue covering the rear of your car.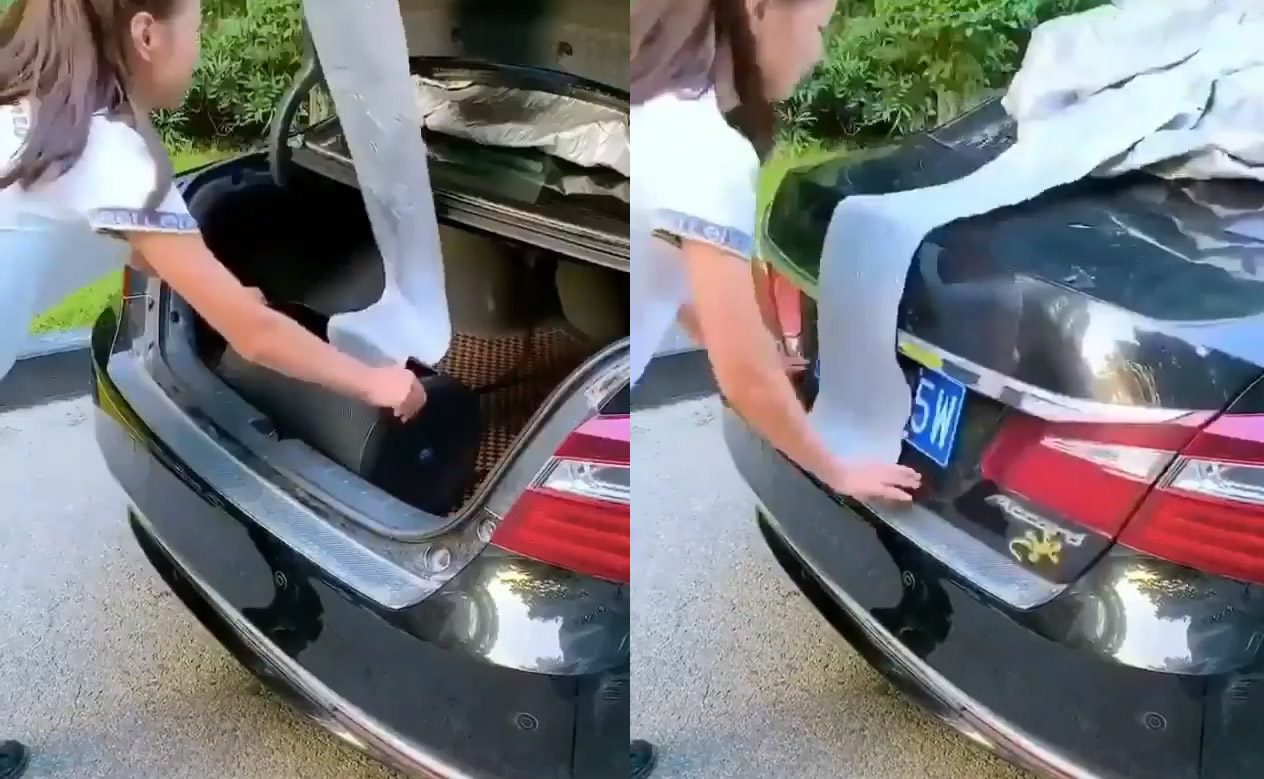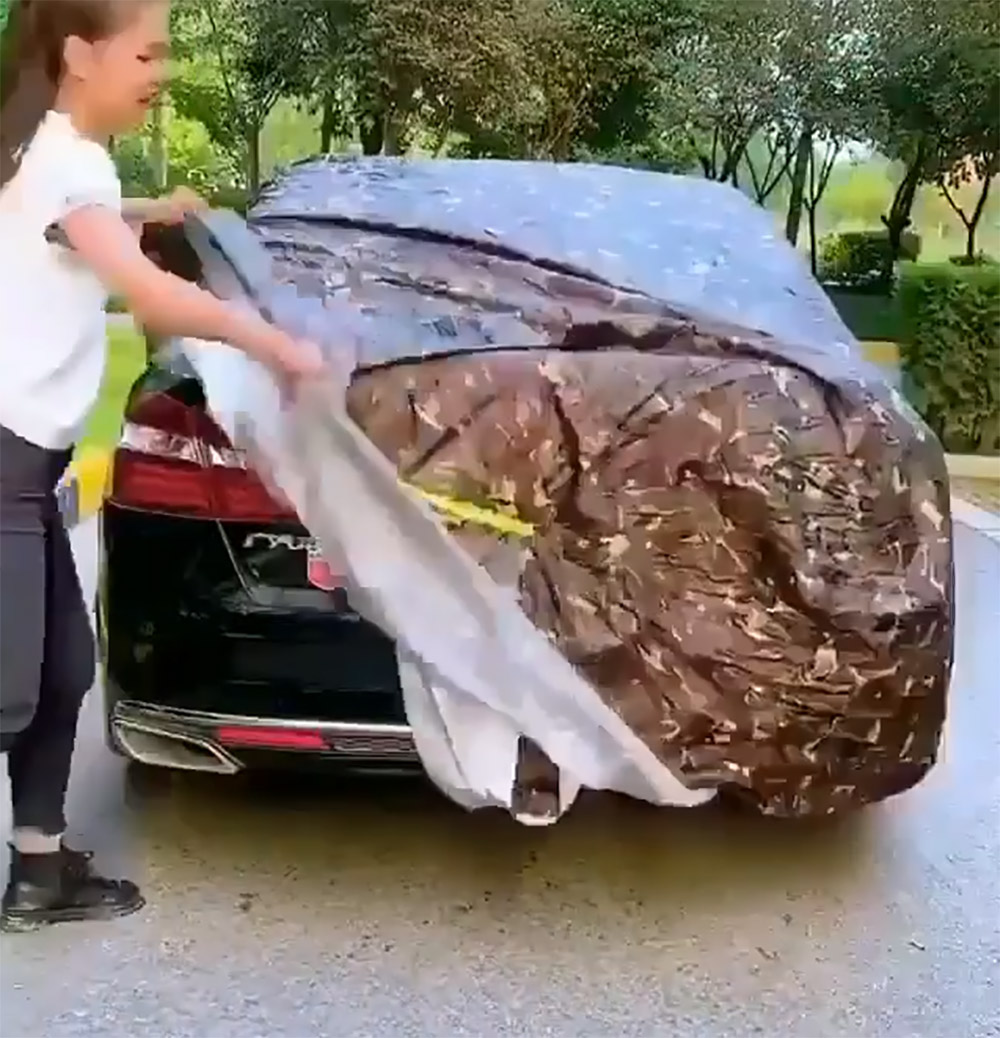 The automatic car cover case measures about 11 inches wide by 9.8 inches deep, and 21.6 inches tall so it easily fits in your trunk or cargo area with plenty of room to spare.